Holiday Savings Quizzes: A New Way to Earn Points!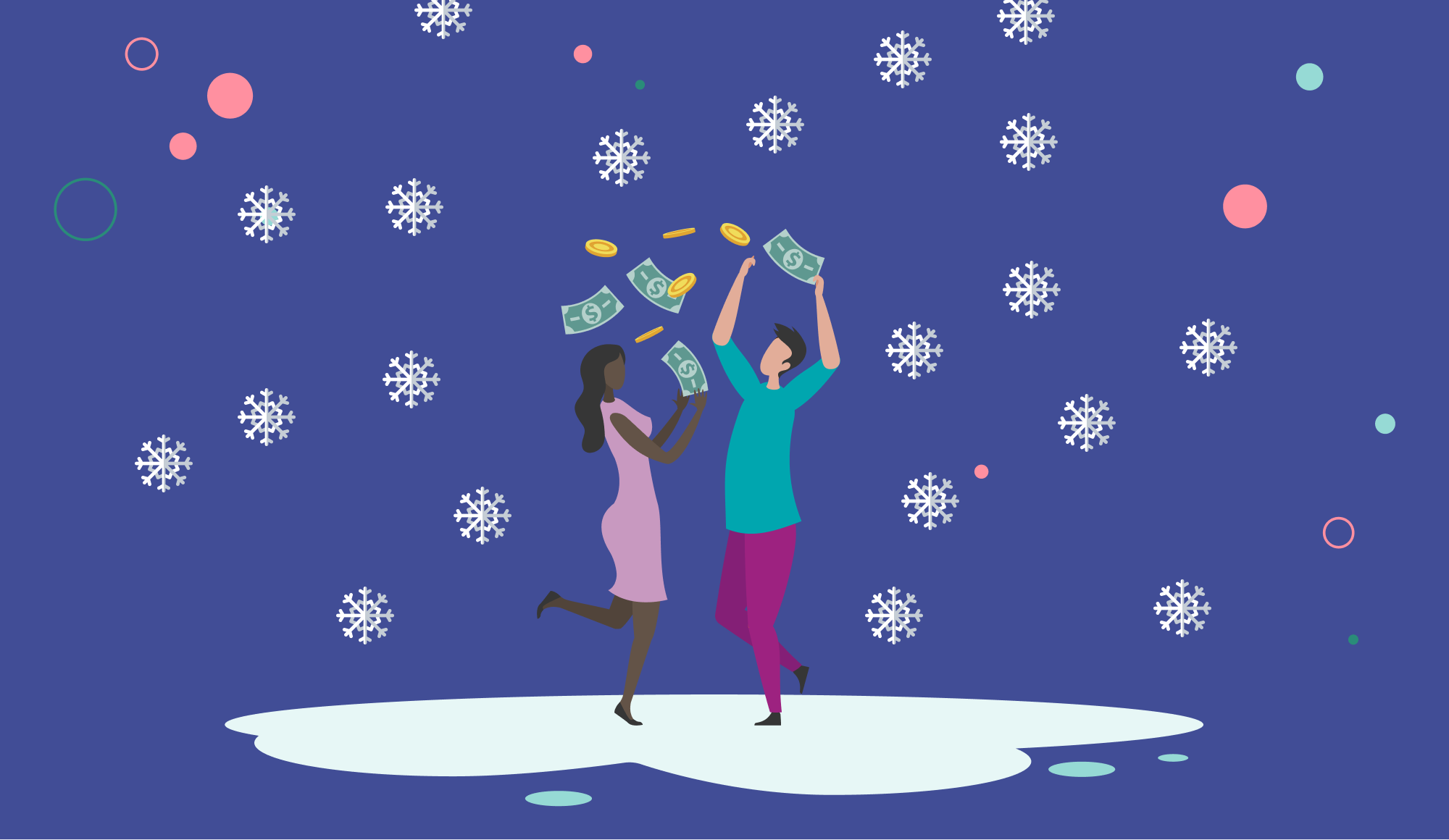 If you're a frequent visitor to our site, you probably noticed that we added a brand new way to earn points! Between now and December 21, when you go to the Activities page, you'll see a quiz available. Over the next month, we'll have a new quiz every week. Each quiz will be worth 30 points.
Quiz 1: How to Stash Cash
Quiz 2: How to Build a Budget
Quiz 3: How to Cut Spending (coming November 7)
Quiz 4: How to Pay Debt (coming December 14)
Quiz 5: How to Improve Your Credit (coming December 21)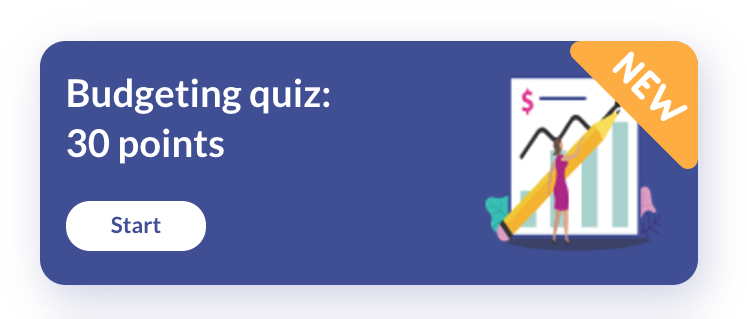 At SaverLife, we know how important it is to save money. But we also know that everyone saves (and learns how to save) at their own pace. That's why we created these weekly quizzes. Each week, you'll be able to test your personal finance knowledge as well as see how other SaverLife members respond to the questions.
Earn your 30 points today!
Take Charge of Your Savings
Earn rewards for creating a brighter future