November to Remember Week 4: Share Your Holiday Budgeting Tips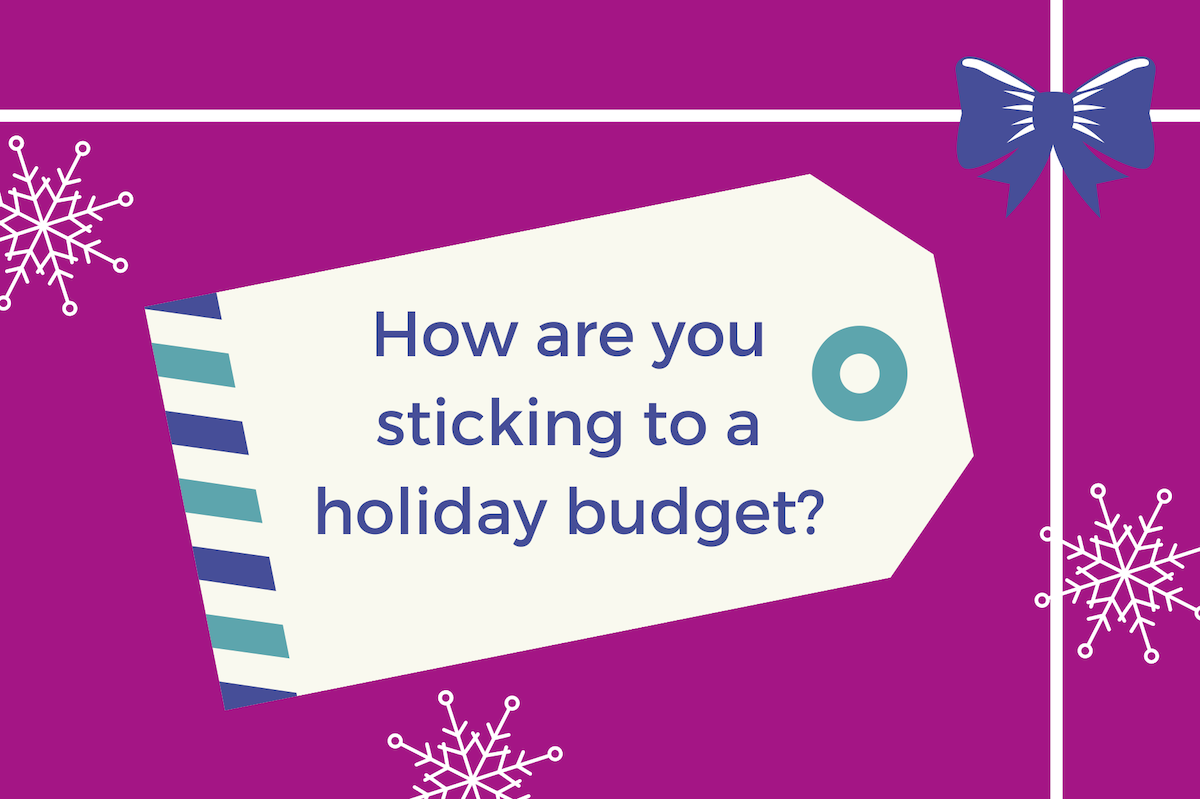 Here's what some of our SaverLife members had to say:
"I tend to get carried away wanting to decorate A LOT. I decided I need to just buy a few things each year and then over time I'll have plenty! For gifts with loved ones, open communication is important and setting cost limits." –Morgan on Instagram
"I start saving for the Christmas season 6 months before. I make a list of gifts and the prices and start setting aside for those gifts. Whenever I have lose change I put it in a sealed jar and don't open it till it's time to do all the shopping." –Milissa on Instagram
"Purchase gifts year-round so you don't face the dreaded holiday shopping.
Wrap gifts in solid color paper as you buy them. That way, you can use the gifts for "any" occasion. Just dress-up the wrapping for the holidays. This will help you adhere to your budget and make for a less stressful season. #budgeting" –Barb on Facebook
With the holiday season upon us, we'd love to know your holiday budgeting tips! Do you only buy items that are on sale? Have you been saving all year long? Or maybe you work extra hours to make some extra cash? This week, comment on our Facebook, Instagram, or Twitter posts and you'll have a chance to:
Be interviewed and featured on our Saver Stories page
Get a free 1:1 coaching session with a certified financial professional
We know many things have been canceled this year, but the holiday season is not one of them! For the month of November, we'll be posting one question a week on all our social media platforms for members to answer.
Take Charge of Your Savings
Earn rewards for creating a brighter future