5 Things to Keep in Mind When Selecting a Savings Account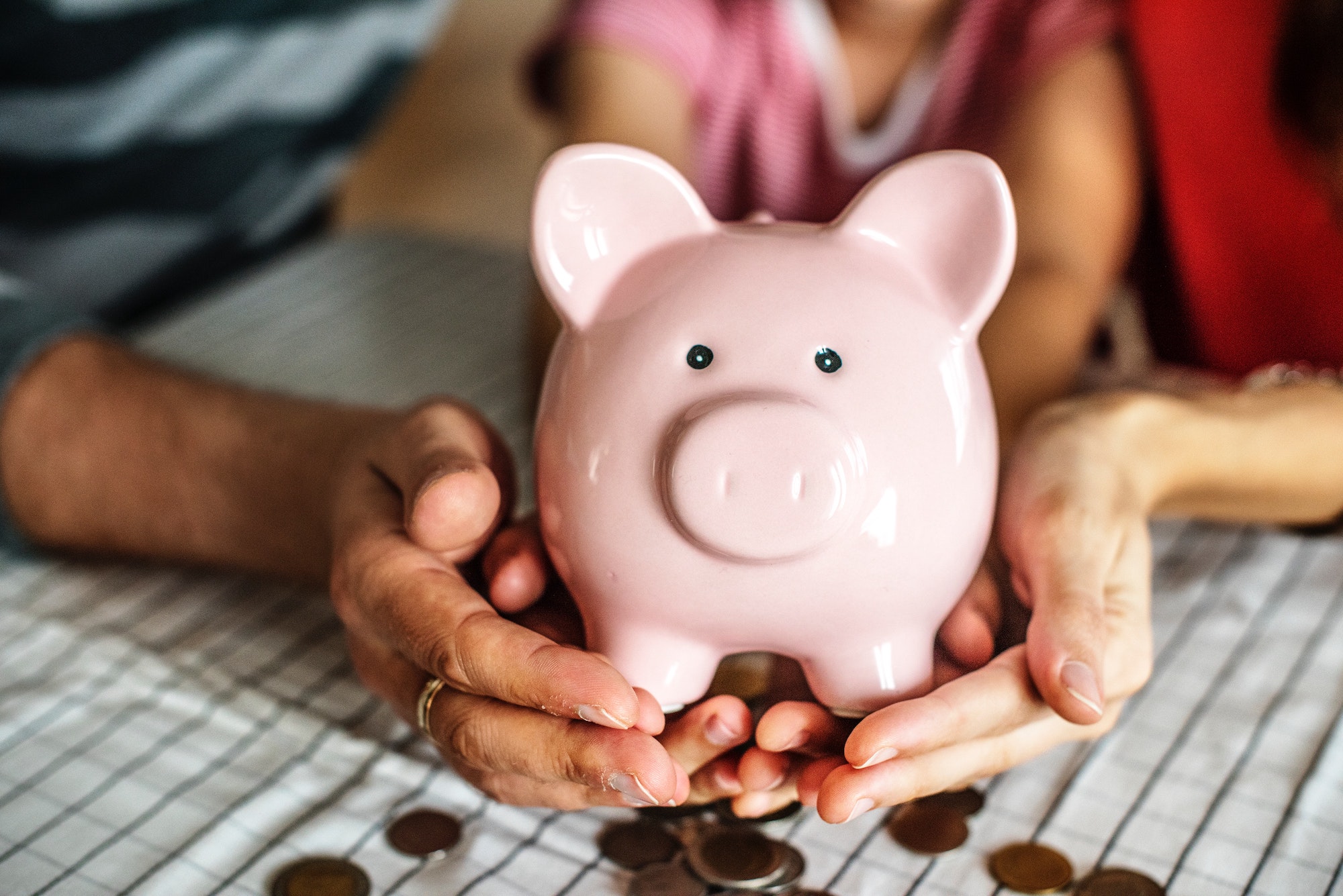 A savings account is one of the simplest bank accounts you can get. Nearly all U.S banks and credit unions offer savings accounts. It's worth it to shop around because accounts have varying fees, minimum balances, and interest rates. Keep the following things in mind when selecting an account.
FDIC Deposit Insurance
You should only bank with financial institutions that are FDIC insured. FDIC insurance protects customer bank deposits up to $250,000 per depositor in the event of bank failure. If a financial institution doesn't have FDIC protection, pass on it.
Monthly Fees
Read the fine print before opening a new savings account. Some banks will charge fees and you need to know what they are up front. Here are examples of some fees you may encounter:
Account maintenance or administration fees
Withdrawal penalty fees
Minimum balance penalty fees
Deposit penalty fees
ATM use fees
Account link/online banking fees
If your bank does charge any of these fees (not all do), ask your account manager if you can get a fee waiver.
Online Account Access
Today, almost every banking institution has an online presence. You want to make sure you can sign in and access your savings account online so you can bank when, where, and how you want to. Plus, SaverLife only works with savings account that have online access!
Automatic Transfers
Setting up automatic fund transfers to your savings account is one of the best ways to easily save money each month. Make sure that your financial institution and savings account has this capability.
Interest Rates
Financial institutions have varying interest rates so make sure to comparison shop before settling on an account as you'll want to earn the most competitive savings rate possible. Interest rates at most financial institutions are low right now (generally 2% or less) but it's still worth it to get the best rate possible.
Take Charge of Your Savings
Earn rewards for creating a brighter future